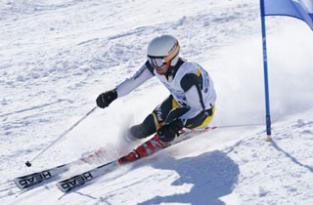 Mistrzostwa Polski Architektów w Narciarstwie Alpejskim to ogólnopolskie wydarzenie, gromadzące architektów wokół sportowej pasji, które już na stałe zagościło w wielu kalendarzach. Tegoroczna, XXIV edycja zawodów odbędzie się w dniach 6-8 marca w Zakopanem, dokąd po raz kolejny uczestnicy przybędą, aby rywalizować o tytuły najlepszych narciarzy i snowboardzistów. Jak w ubiegłym roku, część sportowa odbędzie się na zboczach Kasprowego Wierchu na Hali Gąsienicowej.
Obok narciarskich wrażeń, program imprezy wypełniają spotkania z gośćmi specjalnymi, konkursy z atrakcyjnymi nagrodami oraz bogata część towarzyska. Wszystko to sprawia, iż wydarzenie to stanowi idealne połączenie sportowych wrażeń z relaksem w doborowym gronie koleżanek i kolegów architektów z całej Polski.
Piątek rozpocznie się od przyjęcia uczestników, które już tradycyjnie odbędzie się w holu zakopiańskiego hotelu Grand Nosalowy Dwór. W dalszej kolejności odbędzie się oficjalny trening z pomiarem czasu, realizowany przez specjalistów z Grupy Szafrański (założycielem Grupy jest Marcin Szafrański - dwukrotny olimpijczyk i były narciarz alpejski) , którzy będą wspomagać organizatorów również podczas samych zawodów. Pierwszy wieczór upłynie w relaksującej atmosferze i zostanie zakończony uroczystym losowaniem numerów startowych. W sobotę, po zapoznaniu się z trasą, odbędą się zawody w kategoriach slalom gigant mężczyźni open, mężczyźni 35+, mężczyźni 45+, mężczyźni 55+, kobiety open, kobiety 35+ i kobiety 45+ oraz snowboard gigant mężczyźni open, mężczyźni 45+ i kobiety open. Zwieńczeniem pełnego emocji weekendu, będzie sobotni bankiet połączony z ceremonią wręczenia nagród, medali i trofeów.
Patronami honorowymi wydarzenia są Zarząd Główny Stowarzyszenia Architektów Polskich, Izba Architektów Rzeczypospolitej Polskiej oraz Klub Architektów Narciarzy i Tenisistów KLAN.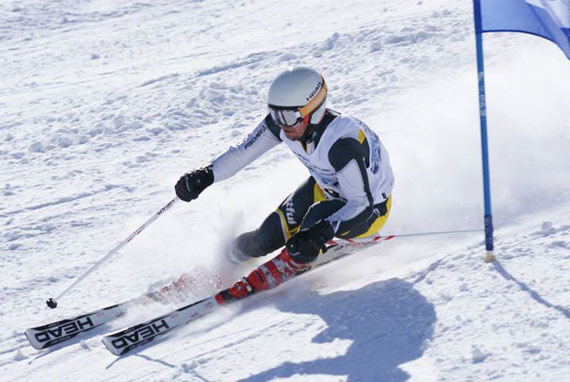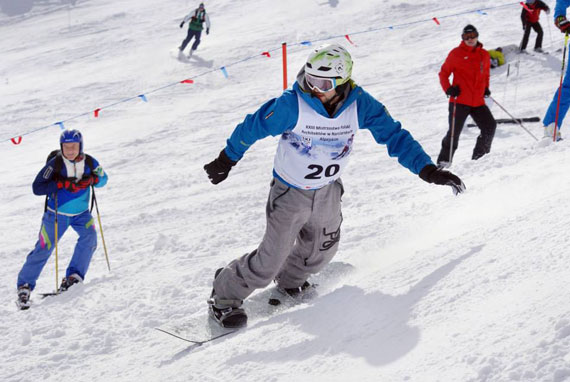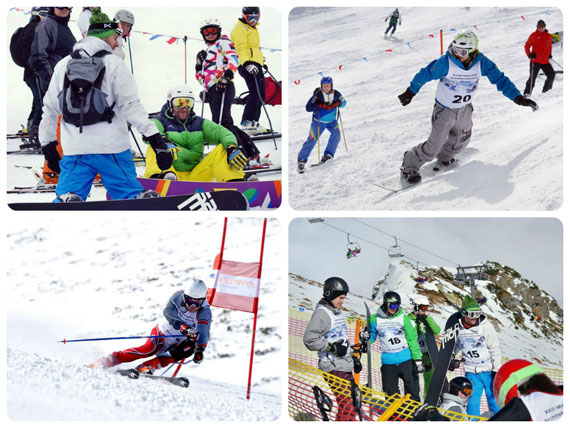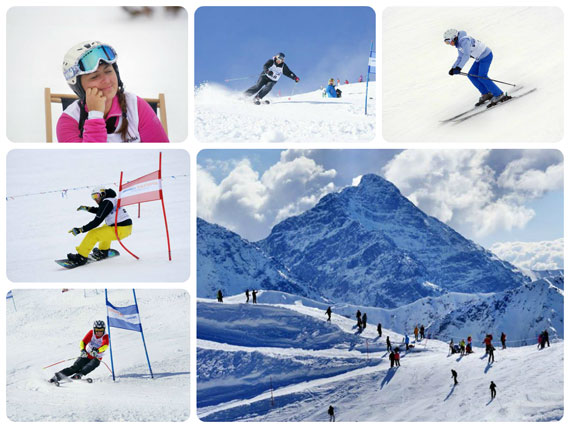 Wasze opinie
Dodaj komentarz:
Jak wstawić obrazek lub link do komentarza?
Drogi Czytelniku W-A.pl - w komentarzach w W-A.pl możesz wstawić zarówno linki jak i obrazki z zewnętrznych serwerów.
Aby wstawić aktywny link wpisz przed nim znaki [www], a po nim [/www] np. [www]www.w-a.pl[/www]
Aby wstawić obrazek wpisz przed jego adresem znaki [img], a po nim [/img] np. [img]www.w-a.pl/obrazek.jpg[/img]
UWAGA: Szerokość "cytowanych" obrazków może wynosić maksymalnie 570 pikseli. Wszystkie większe formaty nie będą wyświetlane.
W razie pytań i problemów piszcie do nas portal(at)w-a.pl
Redakcja W-A.pl nie odpowiada za treść opinii wyrażanych przez internautów piszących na stronach W-A.pl