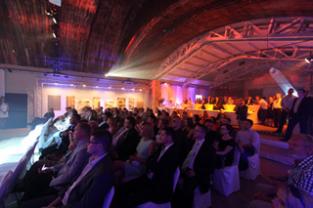 Uroczysta premiera SENSES – nowej, ekskluzywnej kolekcji Barlinka odbyła się 11 czerwca w warszawskim Centrum Artystycznym Fabryka Trzciny. Imprezę poprowadził Marcin Prokop, zaś muzyczne doznania zapewnił koncert Anity Lipnickiej i Johna Portera. Gościem honorowym imprezy była Patrycja Zaczyńska, znana architekt o międzynarodowym doświadczeniu, która współpracowała z Barlinkiem przy tworzeniu kolekcji.
Projektantka opowiedziała o aktualnych trendach w projektowaniu wnętrz luksusowych opierając się min. na własnych realizacjach tworzonych w Nowym Jorku i Londynie. Swoją współpracę z Barlinkiem przy tworzeniu kolekcji SENSES podsumowała słowami:
"Doświadczenie było naprawdę ciekawe i niezwykle inspirujące. Do współpracy przekonał mnie też fakt, że jest to firma z polskim kapitałem, która pragnie wyznaczać nowe standardy w obszarze designu. Kolekcja SENSES, przy której miałam niebywałą przyjemność pracować, łączy w sobie trzy silne trendy współczesnego designu: duży rozmiar, stonowaną kolorystykę oraz naturalność produktu."
Kolekcja spotkała się z bardzo pozytywnym przyjęciem. Szerokość desek 207 mm, subtelne zabarwienia oraz precyzja wykończenia drewna poruszyły zmysły nawet najbardziej wymagających gości.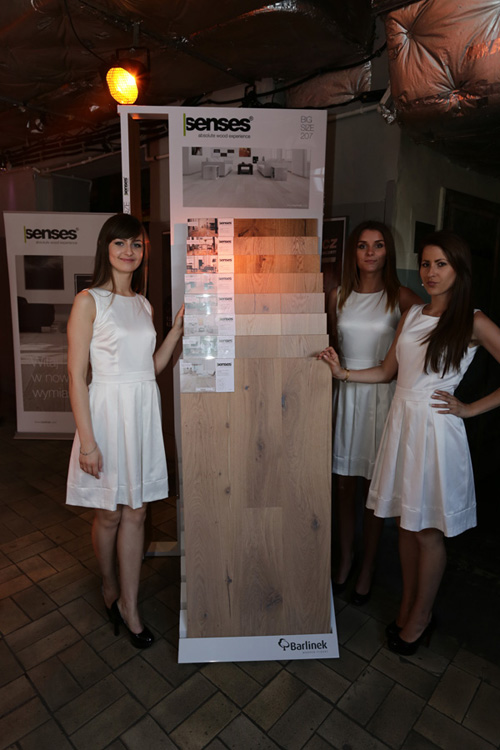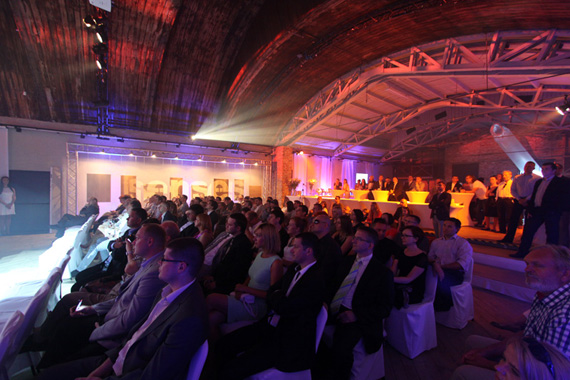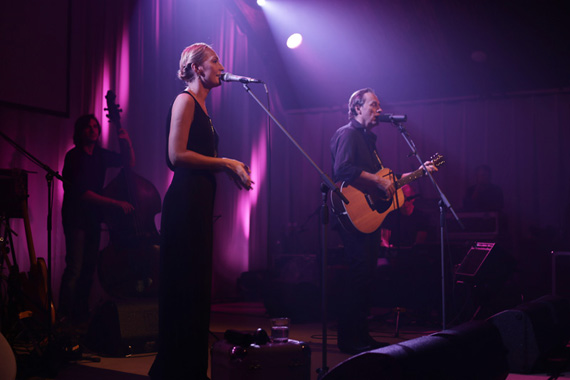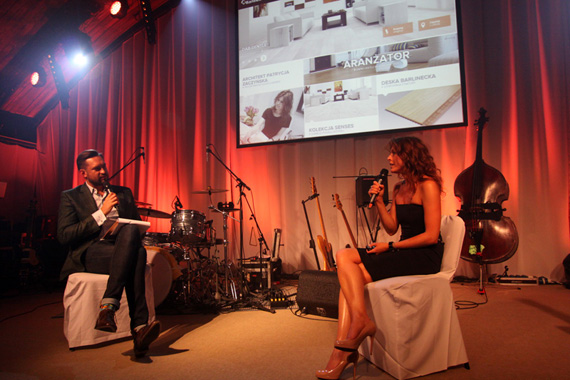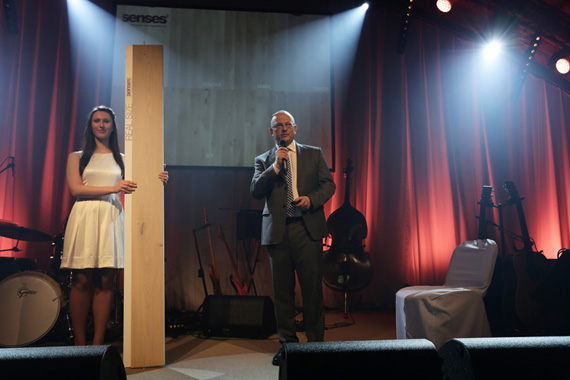 Zdjęcia: Agencja Koncertowa WINNER
Organizator eventu: Agencja Koncertowa WINNER
***
Ekskluzywna kolekcja SENSES marki Barlinek obejmuje 8 dekorów. Są to deski "w dużym formacie": jednopasmowe, o szerokości 207 mm oraz zaznaczonych krawędziach (faza dwustronna), co wydłuża je optycznie. Struktura drewna została podkreślona szczotkowaniem. Naturalny wygląd podłogi podkreśla wykończenie naturalnymi olejami nowej generacji – ten rodzaj wykończenia cieszy się ogromnym uznaniem na rynkach europejskich. Część kolekcji występuje w wykończeniu tradycyjnym lakierem matowym. Poszczególnym dekorom nadane zostały subtelne wybarwienia utrzymane w kolorach ziemi.
PATRYCJA ZACZYŃSKA - jedna z najbardziej obiecujących polskich architektów na świecie. Posiada licencje architekta zarówno w Polsce, jak i Wielkiej Brytanii. Jest członkiem prestiżowego angielskiego stowarzyszenia RIBA. Założycielka międzynarodowego biura projektowego ADP ARCH LTD., specjalizującego się w projektowaniu budynków i wnętrz luksusowych. Dzięki bogatemu doświadczeniu zdobytemu w prestiżowych nowojorskich i londyńskich pracowniach, współtworzyła wiele ciekawych projektów zlokalizowanych w różnych częściach świata m.in. Monte Carlo, Nowym Jorku, Londynie i Moskwie. W 2012 roku portfolio pracowni wzbogaciło się o projekt koncepcyjny ekskluzywnych wnętrz dla apartamentowca Złota 44 w Warszawie. Autorem projektu budynku jest Daniel Libeskind, zaliczany do grona najwybitniejszych architektów XXI wieku. Jej biuro współpracowało również z renomowanymi partnerami zagranicznymi, tworząc projekty butików największych domów mody m.in. Balenciaga oraz Bottega Veneta
Wasze opinie
Dodaj komentarz:
Jak wstawić obrazek lub link do komentarza?
Drogi Czytelniku W-A.pl - w komentarzach w W-A.pl możesz wstawić zarówno linki jak i obrazki z zewnętrznych serwerów.
Aby wstawić aktywny link wpisz przed nim znaki [www], a po nim [/www] np. [www]www.w-a.pl[/www]
Aby wstawić obrazek wpisz przed jego adresem znaki [img], a po nim [/img] np. [img]www.w-a.pl/obrazek.jpg[/img]
UWAGA: Szerokość "cytowanych" obrazków może wynosić maksymalnie 570 pikseli. Wszystkie większe formaty nie będą wyświetlane.
W razie pytań i problemów piszcie do nas portal(at)w-a.pl
Redakcja W-A.pl nie odpowiada za treść opinii wyrażanych przez internautów piszących na stronach W-A.pl