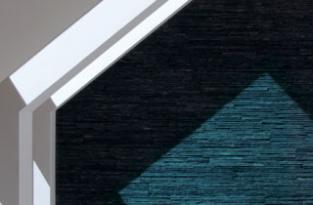 Rozpoczęła się kolejna – 4. edycja Międzynarodowego Konkursu dla Architektów New Vision of the Loft 2.
Tegoroczny konkurs organizowany jest przy współpracy z międzynarodowym magazynem architektonicznym A10 newEuropean architecture.
W tym roku architekci będą mieli za zadanie stworzyć wizualizację funkcjonalnego, przestrzennego i pełnego światła poddasza, wykorzystując przy tym co najmniej 10 okien dachowych FAKRO, wybranych z szerokiej gamy produktów firmy. Jury konkursu oczekuje na ponadczasowe, oryginalne i niekonwencjonalne koncepcje.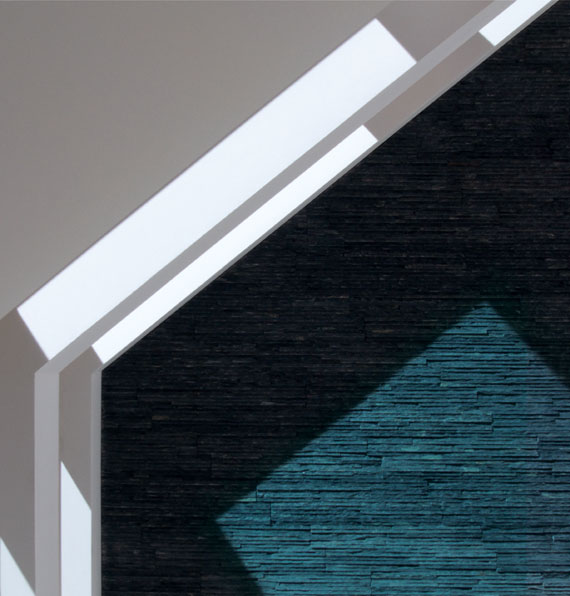 Wizualizacje oceniane będą przez międzynarodowe jury architektów pod przewodnictwem redaktor naczelnej magazynu A10 – Indiry van't Klooster.
Główną nagrodą w konkursie jest 5000€. Szczegóły uczestnictwa znajdują się na stronie www.fakro.com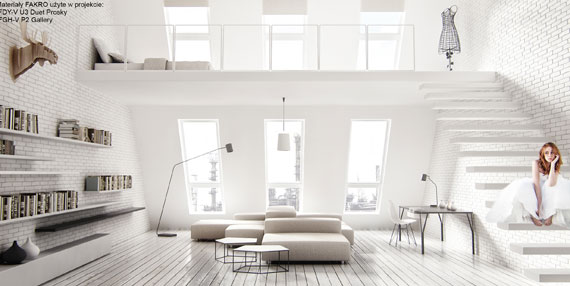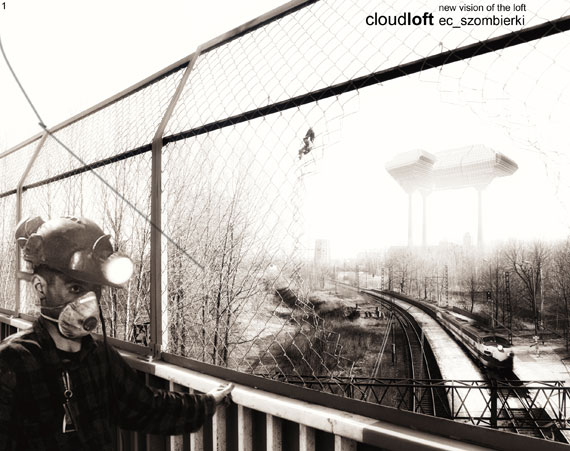 Wasze opinie
Dodaj komentarz:
Jak wstawić obrazek lub link do komentarza?
Drogi Czytelniku W-A.pl - w komentarzach w W-A.pl możesz wstawić zarówno linki jak i obrazki z zewnętrznych serwerów.
Aby wstawić aktywny link wpisz przed nim znaki [www], a po nim [/www] np. [www]www.w-a.pl[/www]
Aby wstawić obrazek wpisz przed jego adresem znaki [img], a po nim [/img] np. [img]www.w-a.pl/obrazek.jpg[/img]
UWAGA: Szerokość "cytowanych" obrazków może wynosić maksymalnie 570 pikseli. Wszystkie większe formaty nie będą wyświetlane.
W razie pytań i problemów piszcie do nas portal(at)w-a.pl
Redakcja W-A.pl nie odpowiada za treść opinii wyrażanych przez internautów piszących na stronach W-A.pl